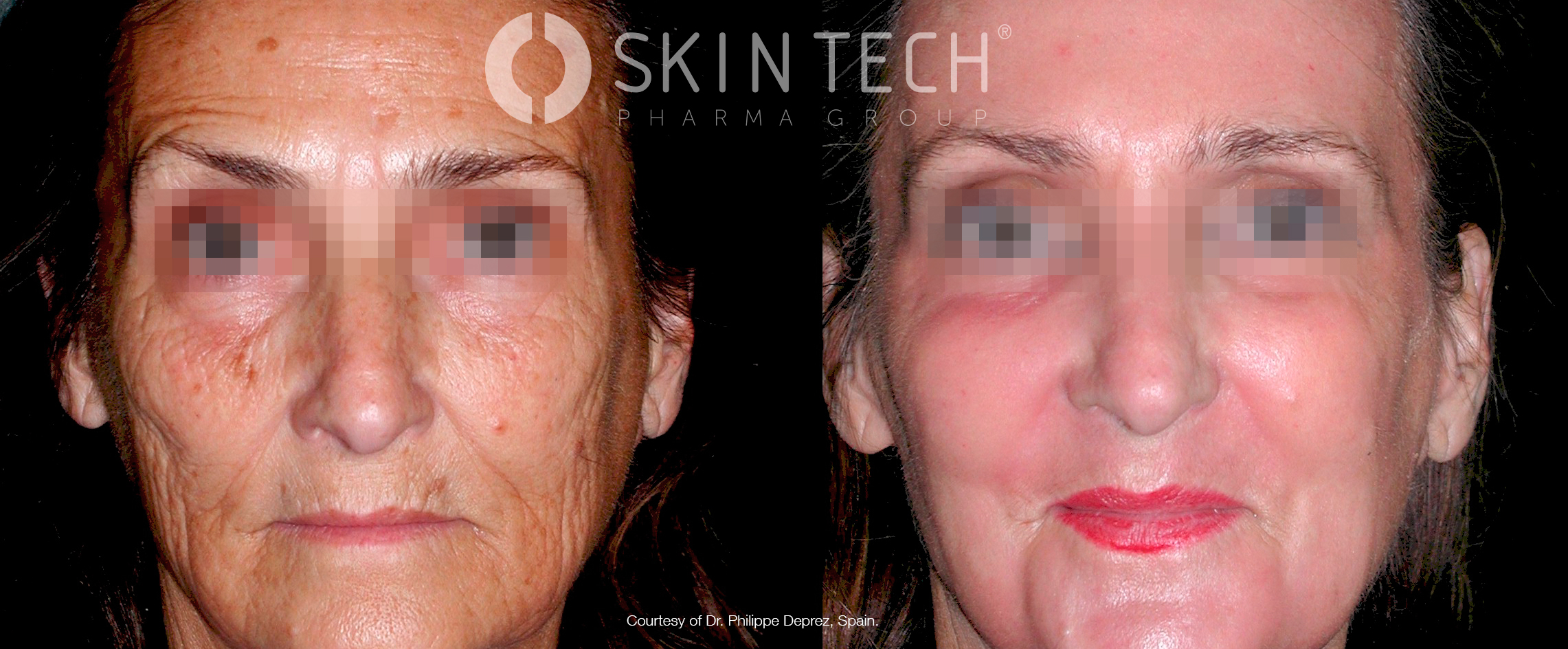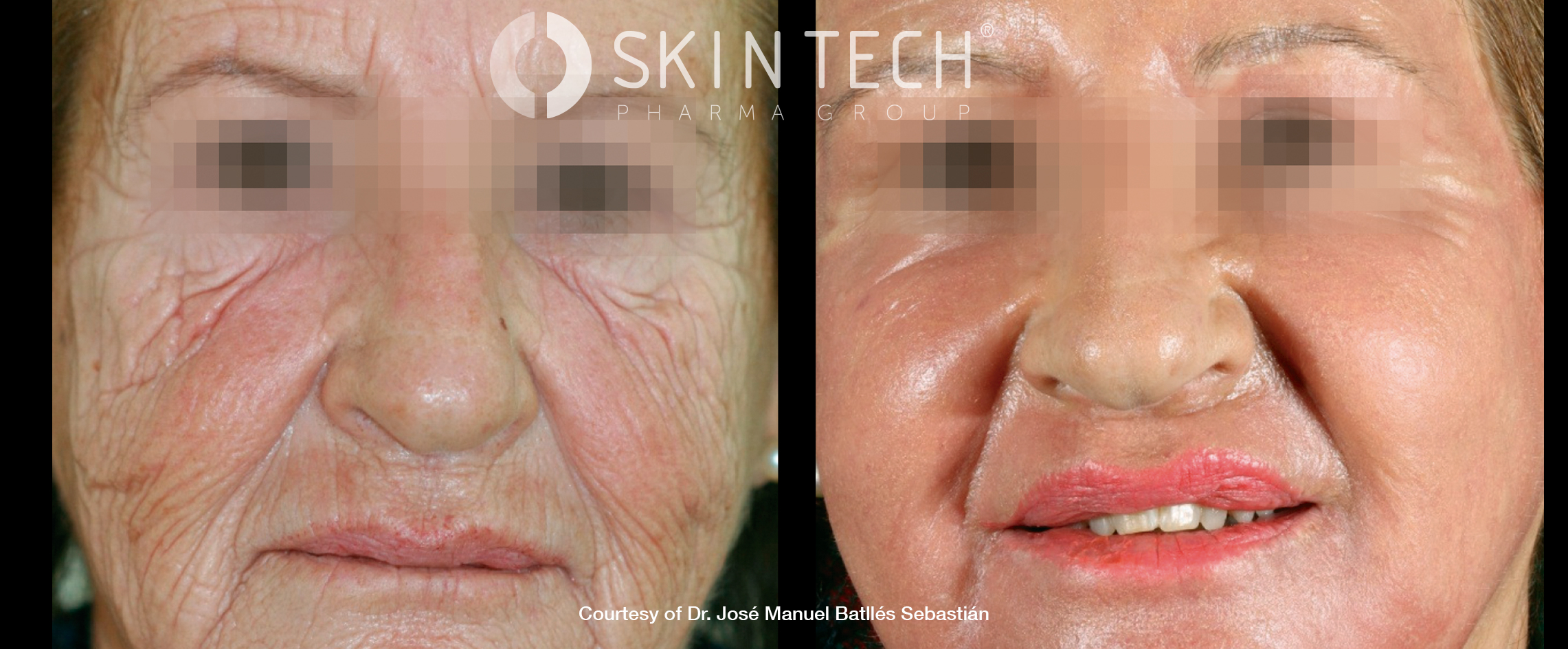 Professionals Area

Are you interested to be in the private group talking about deep peeling?
Dr Philippe Deprez is administrating this exclusive private group only for practitioners.
Go to Facebook Group

Do you want to know techniques, procedures and videos of Skin Tech deep peel treatments?
For all the professional users of Skin Tech products, Medinet service is available on the web, giving the information about protocol of use for each product and application video.
Go to Skin Tech Medinet

If you are a medical professional and you want to have a deep peel training
Skin Tech Pharma Group has a optimistic place to train advanced aesthetic practitioners with latest techniques.
Go to Educational Center